Premier Workers'
Compensation Attorneys
In The Coachella Valley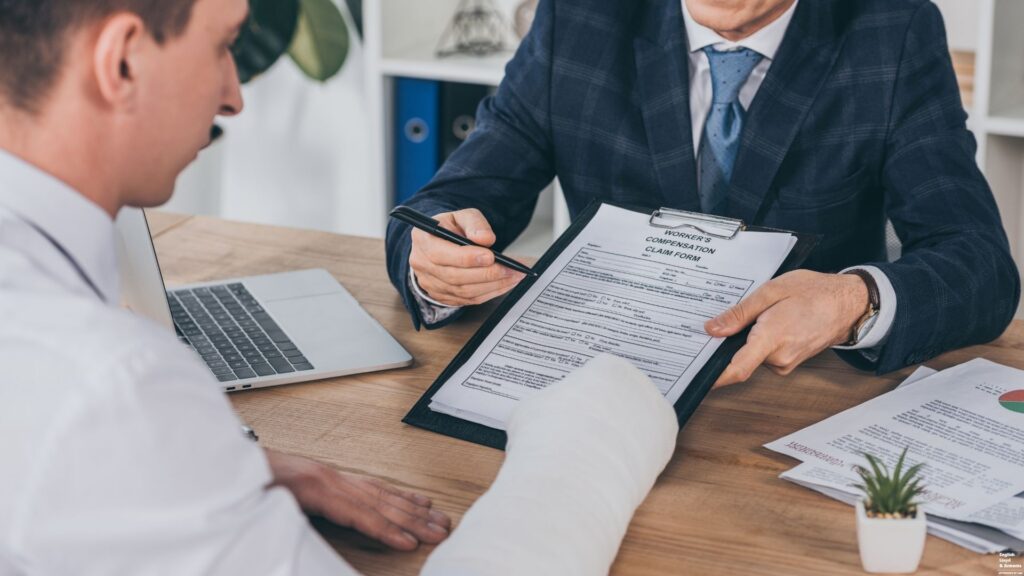 After being injured on the job, many people are forced to miss work while recovering from their injuries. No work doesn't have to mean no paycheck. Under California workers' comp laws, you are entitled to temporary disability payments and medical benefits. However, getting your employer to pay can be difficult.
At English Lloyd & Armenta, we represent people like you. For more than 30 years, our lawyers have helped injured workers throughout the Coachella Valley protect their rights and get the workers' comp benefits they deserve.
Get Help After

A Serious

Workplace Injury

Construction accidents, accidents from agricultural jobs and accidents in the service industry can leave workers with serious injuries. When back and spine injuries, amputations and nerve damage — such as reflex sympathetic dystrophy (RSD) and complex regional pain syndrome (CRPS) — make it impossible to work, you are entitled to workers' comp.
Unfortunately, many people don't know what to do after being injured at work and feel overwhelmed by the workers' compensation process. At English Lloyd & Armenta, we know that knowledge is power. We will sit down with you for free and explain your rights to you. We also handle third-party claims. Visit our workers' compensation FAQ page for more information.
Many people contact us after being denied medical benefits. Remember you have a right to see any doctor in the insurance company's medical provider network! Make sure you select a doctor you trust, and one who is not in the pocket of the insurance company.
Get Help After

A Serious
Workplace Injury

We know you just want to get better and get back to work. We will help you get the medical benefits you need to heal, while obtaining the lost wages you need to support your family. In California, there are five benefits available to injured workers:
Medical benefits
Temporary disability benefits, paid in the form of wage replacement
Permanent disability benefits, paid on a sliding scale
Supplemental job displacement, often called job retraining
Death benefits to surviving spouses and dependent children